Recipe: Pouding Chomeur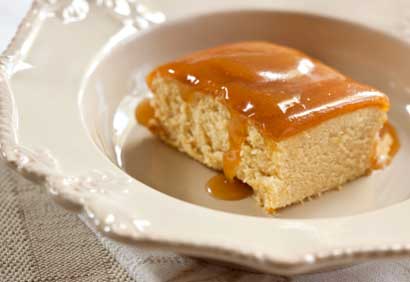 This recipe comes to us from MUNACA member Jean-Philippe Guay. In his eloquent words: "You can make all the recipes with ingredients you find at the depanneur!"
A good, hearty, traditional dessert – and in this editor's point of view, a very fitting tribute 5 years after our strike!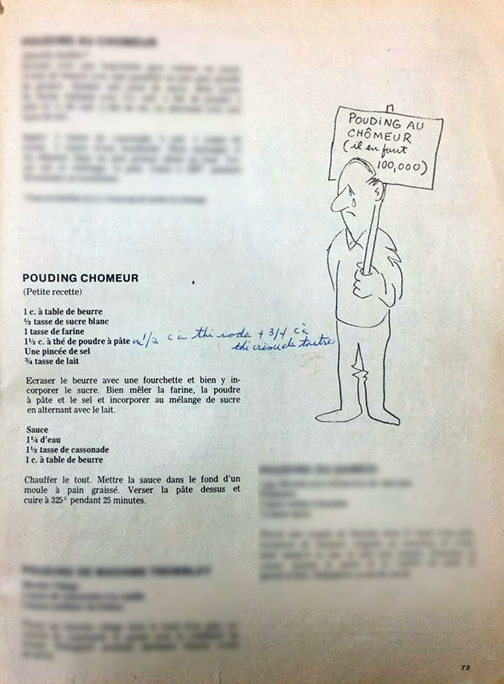 Ingredients
1 tablespoon butter
½ cup white sugar
1 cup flour
1 ½ teaspoon baking powder
Pinch of salt
¾ cup milk
Cream the butter with a fork, add sugar and blend in well.
In a separate bowl, mix together flour, baking powder and salt.
Incorporate dry ingredients into the butter mixture, alternating with the milk.
Sauce
1 ¼ cups water
1 ½ cups brown sugar
1 tablespoon butter
Heat all ingredients in a saucepan.  Pour sauce into bottom of a greased pan.
Pour batter over and bake at 325°F for 25 minutes.