comMUNACAtions – December 2015

The opinions expressed in this newsletter do not necessarily reflect the official opinions of MUNACA.
This is our fourth newsletter digest! Tell us what you think of it by taking this one question survey.
[polldaddy poll=9164650]
Email your contributions, questions and feedback (English or French) to: munaca.media@gmail.com
---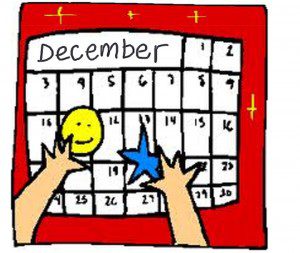 Check the MUNACA Events Calendar for all important dates: Council and Committee meeting dates, member lunch-and-learn sessions, special events such as the barbecue and Christmas party, and Annual General Assembly and Special General Assembly dates.
Draft agreement ready for members' review in January! Visit our Negotiations page to learn more and keep up to date.
What's Been Happening…
Motherhouse, "15 and Fairness", and the most recent Lunch and Learn (because knowledge is delicious).
What's Coming Up: Save the Dates!
December 4, 4 p.m. – 10 p.m.,
Gert's:
MUNACA-AMUSE holiday party. Come relax with your fellow members and get to know our sister union, AMUSE.
PSAC-Quebec – check their website (in French only) regularly for upcoming events.
PSAC – check their website for news and events.
Principal's Awards for Administrative and Support Staff
Steward Profile – Mohamad Kaddoura
Get involved with and learn more about MUNACA!
And don't forget your union membership comes with benefits! – various discounts, free life insurance, legal consultations, and more
!