comMUNACAtions – October 2015
The opinions expressed in this newsletter do not necessarily reflect the official opinions of MUNACA.
Fall has come knocking at the door really quickly in the last week, nonetheless, MUNACA representatives have been busy. In this newsletter digest, you will find the latest news on negotiations and other activities happening this term.
Email your contributions, questions and feedback (English or French) to: munaca.media@gmail.com
---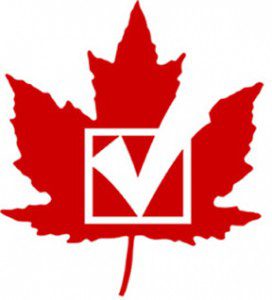 October 19 – Federal Elections:
Remember to vote, and please confirm your registration to be sure you can vote!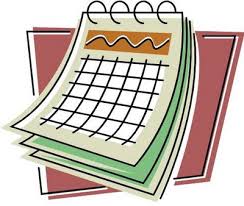 Check the MUNACA Events Calendar for all important dates: Council and Committee meeting dates, member lunch-and-learn sessions, special events such as the barbecue and Christmas party, and Annual General Assembly and Special General Assembly dates.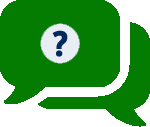 MUNACA's first meetings with the University have led to some important gains; visit our Negotiations page to learn more and keep up to date.
Council by-elections – Call for nominations. C, L and T Councils seeking new reps to fill vacant seats.
Meet AMUSE's new Executive Board, Molly Swain (President), Heather Holdsworth (Internal Affairs), Kai O'Doherty (Communications and Outreach), Evan M. (Treasurer) and Claire Michela (Labour Relations Officer).
What's Coming Up: Save the Dates! – Note a change in date for the Lunch and Learn on maternity leave, and MURA event during Homecoming!
What's Been Happening…
September 25 –  MUNACA-AMUSE joint BBQ.  Despite the chilly weather, members of both unions came out to have lunch together, chat and catch up.  Tons of photos of the BBQ prep and fun!
Monthly Council Meeting Summaries
Steward Profiles – meet two stewards of the Lower West Campus: Timothy Swiffen and Anne Bedard (who is also on the Communications Committee).
---
Get involved with and learn more about MUNACA!  – Click here to read the latest committee reports and check the MUNACA Events Calendar for the dates of upcoming Committee meetings.