comMUNACAtions – September 2015
The opinions expressed in this newsletter do not necessarily reflect the official opinions of MUNACA.
Introduction:
Welcome back, and welcome to our first newsletter digest. We hope you'll find it easier to see at a glance what is new and find what interests you.
Email your contributions, questions and feedback (English or French) to: munaca.media@gmail.com
____________________________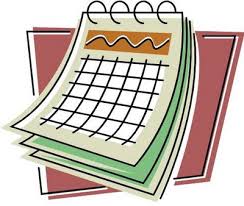 Check the MUNACA Events Calendar for all important dates: Council and Committee meeting dates, member lunch-and-learn sessions, special events such as the barbecue and Christmas party, and Annual General Assembly and Special General Assembly dates.
_____________________________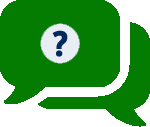 MUNACA has started negotiations with the University for our next Collective Agreement; visit our Negotiations page to keep up to date.
_____________________________ 
What's Coming Up: Save the Dates! – member lunch-and-learn on mat leave
What's Been Happening – spring BBQ photos, postdocs unionize
Summer Council Meeting Summaries
Summer Committee Meeting Summaries
Steward Profiles – meet Marc Samoisette of Mac Campus (also on Negotiations Committee) and Marina Federova at the Glen!
Women, Calcium and Vascular Health – MUHC study seeking postmenopausal women