McGill University Retiree Association (MURA)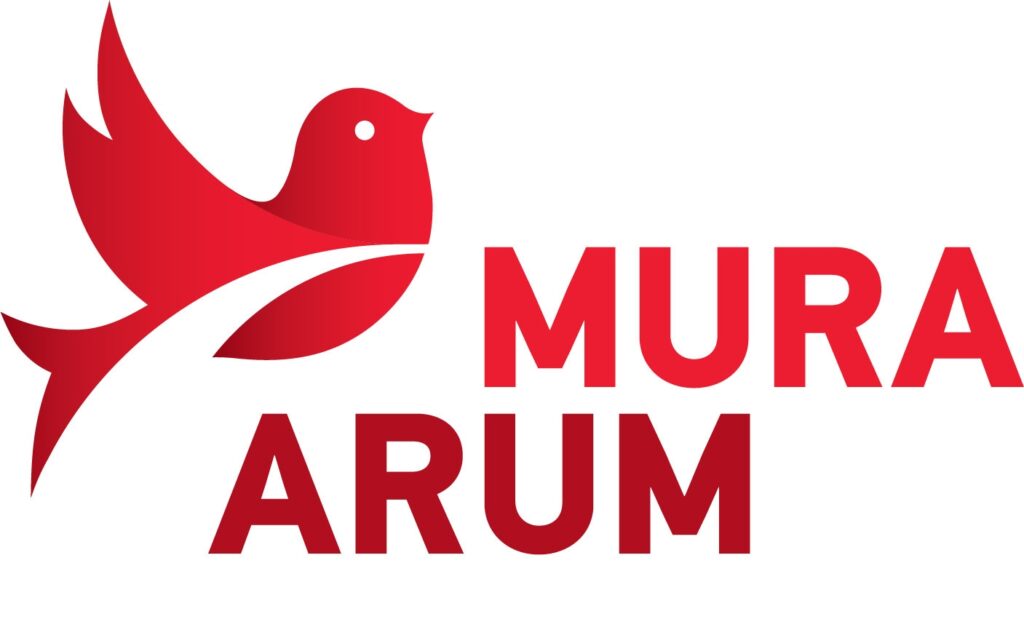 The McGill University Retiree Association (MURA) was founded in June 2015 to serve the community of all McGill retirees. Members of the four major McGill employee groups (MAUT, MUNASA, MUNACA, SEU) have worked together for several years to bring into being this new organization.
What can MURA do for you?
– Build a sense of community among those who have retired or are considering retirement from McGill.
– Monitor university policies on pensions and benefits and intervene on behalf of retirees.
– Organize social events such as yoga, book clubs, theatre outings, bridge etc.
On July 19, 2016, MUNACA signed a formal membership agreement with MURA. This agreement comes into effect for the next membership renewal period beginning September 1st, 2016. By virtue of the agreement all current and former members of MUNACA who retire, may become members of MURA at no charge to the retiree. MURA will grant retiring members of MUNACA full membership at no cost, in exchange for an annual stipend paid to MURA by MUNACA.
More information can be found at their website: http://mcgill.ca/mura-arum