comMUNACAtions – March 2016
The opinions expressed in this newsletter do not necessarily reflect the official opinions of MUNACA.
---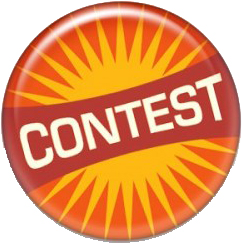 MUNACA (McGill University Non-Academic Certified Association) and AMUSE (Association of McGill University Support Employees) will be merging as one union, and the new union needs a new name! What should it be? Send your suggestions to munaca.media@gmail.com
Email your contributions, questions and feedback (English or French) to: munaca.media@gmail.com
---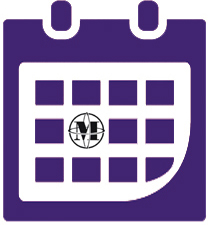 Check the MUNACA Events Calendar for all important dates:
Council and Committee meeting dates, member lunch-and-learn sessions, special events such as the barbecue and Christmas party, and Annual General Assembly and Special General Assembly dates.

What's been happening … New Collective Agreement available!

What's Coming Up:  Save the Dates!  MURA Campus Café and Concert… Memorial service for Steve Millier.