What's Coming Up: Save the Dates!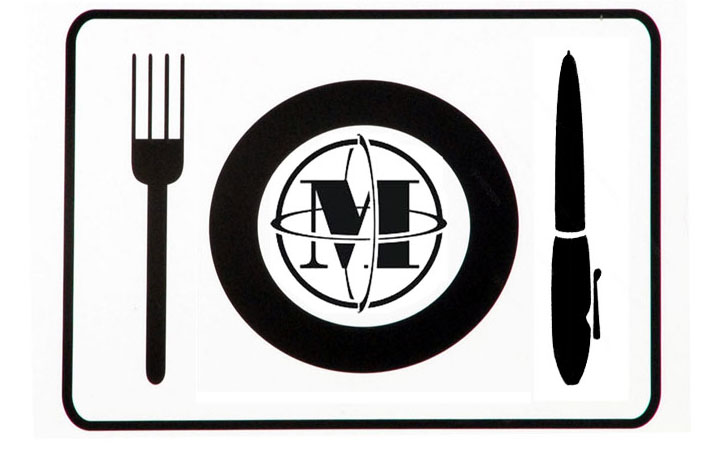 NEW DATE – October 9, 12-2 p.m., MUNACA Boardroom, 3483 Peel Street – The member lunch and learn session on maternity leave (Art. 31) has been rescheduled from September 30, due to the negotiation schedule.
October 30: Member lunch-and-learn on Unpaid leave (Art. 33)
November 20: Member lunch-and-learn on Job rematches (Art. 23.04 – 23.08)
You can also read summaries of our past lunch-and-learn sessions and other work-related issues on Common Work Issues.
October 23 – MURA, the newly formed association for all McGill retirees, has its first annual Homecoming Week Reunion, with reception and concert following (admission for reception and concert).
PSAC – Quebec – check their website (in French only) regularly for upcoming events.
PSAC – check their website for news and events.